---
Our office in Switzerland is focused on the business side as well as project planning, and quality assurance. Members of our team have individually more than 20 years of experience in IT and various industries, so their strength is leading complex projects and providing efficient solutions with Swiss quality assurance.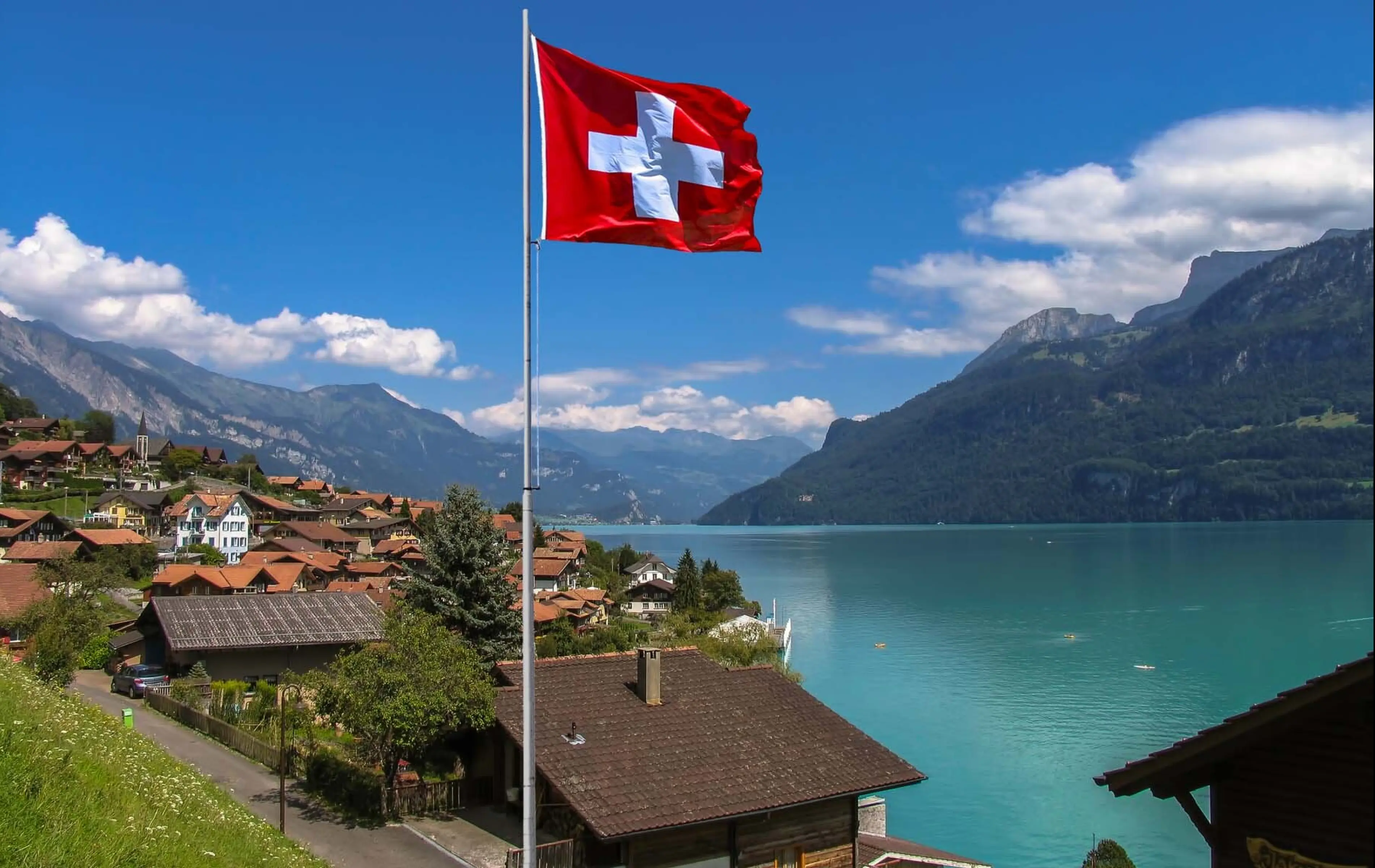 ---
Our team in Vietnam is the engine of our IT development process. Highly educated and experienced developers are what help us complete large and challenging tasks with ease. As the IT scene is at a very high level in Vietnam, being proficient with the newest technologies is a must. We are constantly surprising our clients with solutions that they even thought it was impossible or way too expensive.
Our Team
---
Meet the team that will work with you.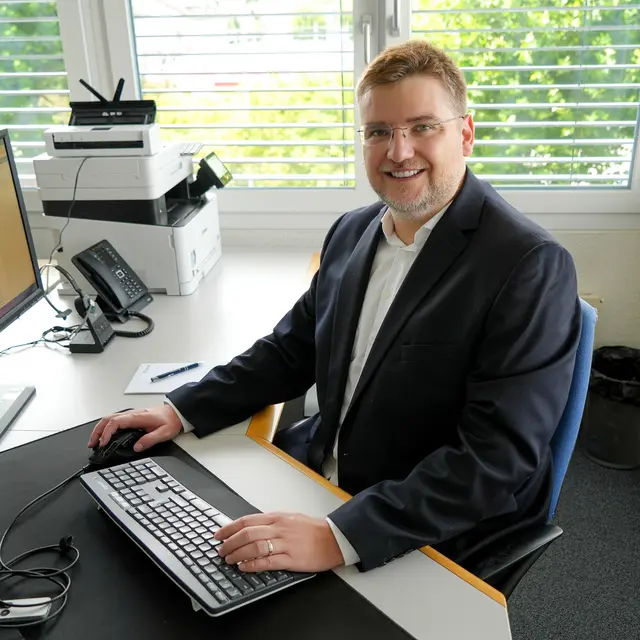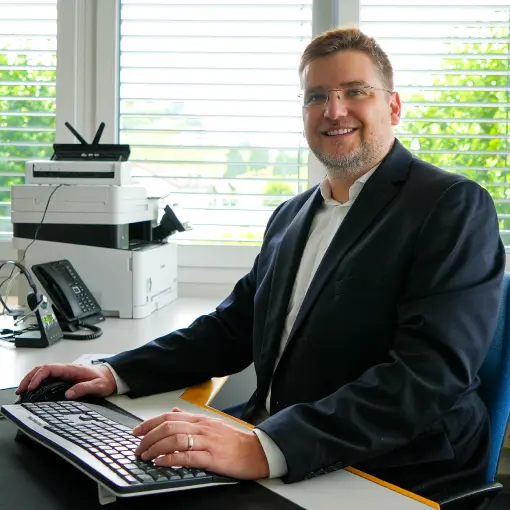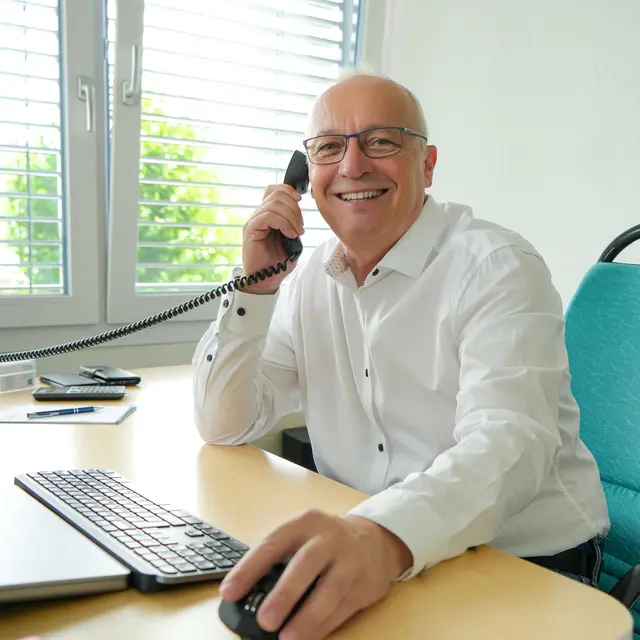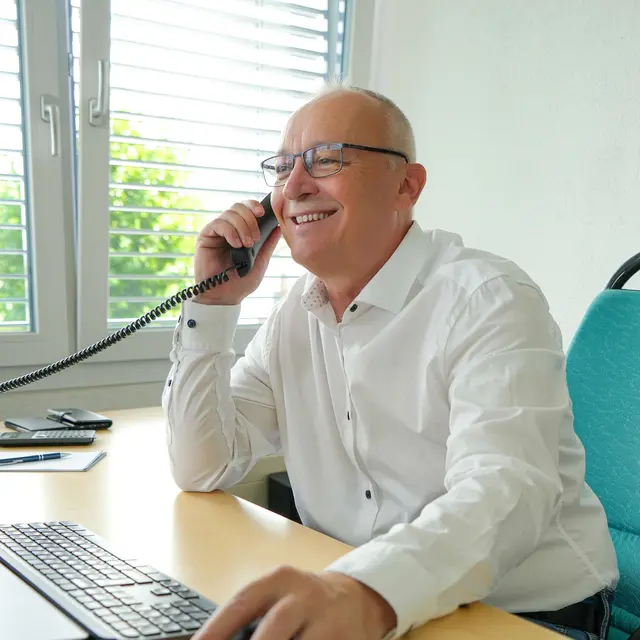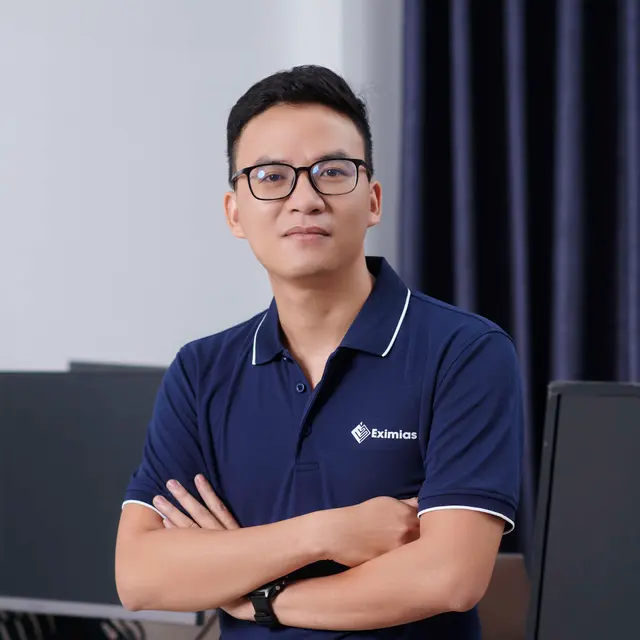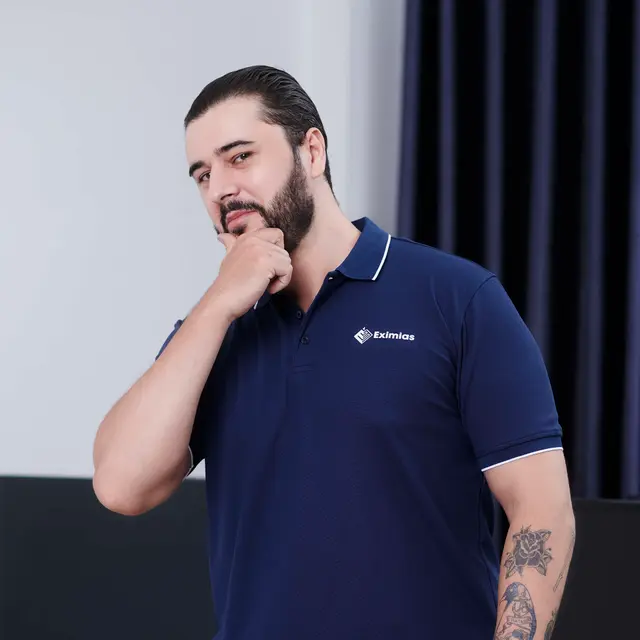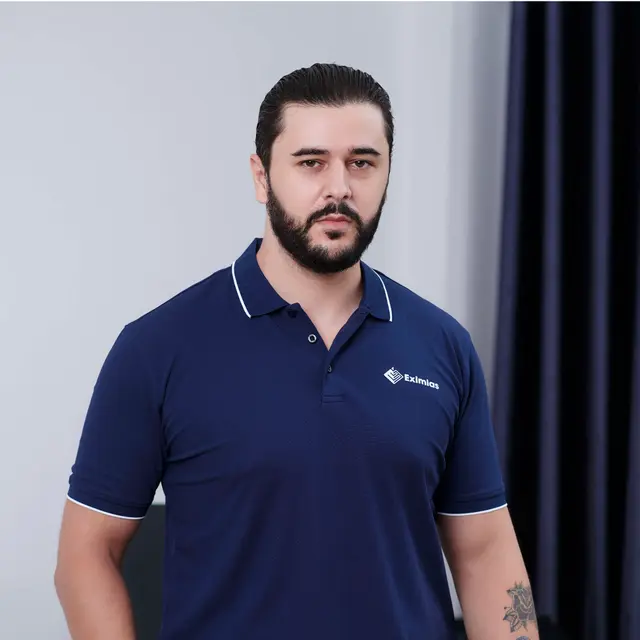 Milorad Dujovic
Sales manager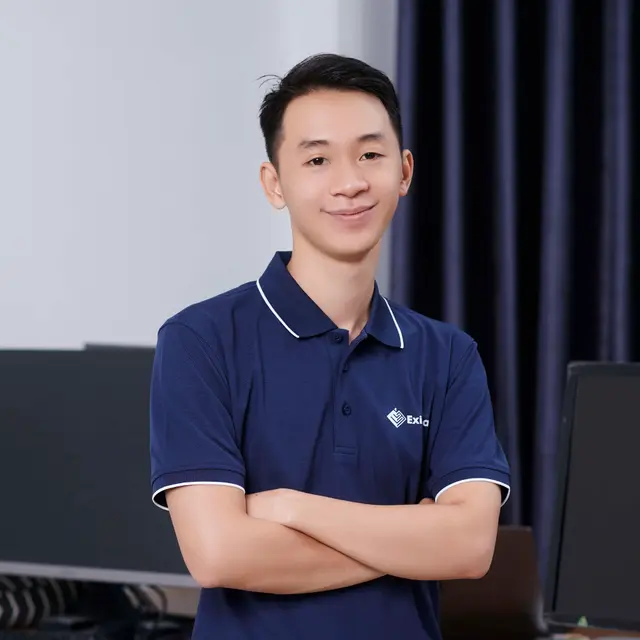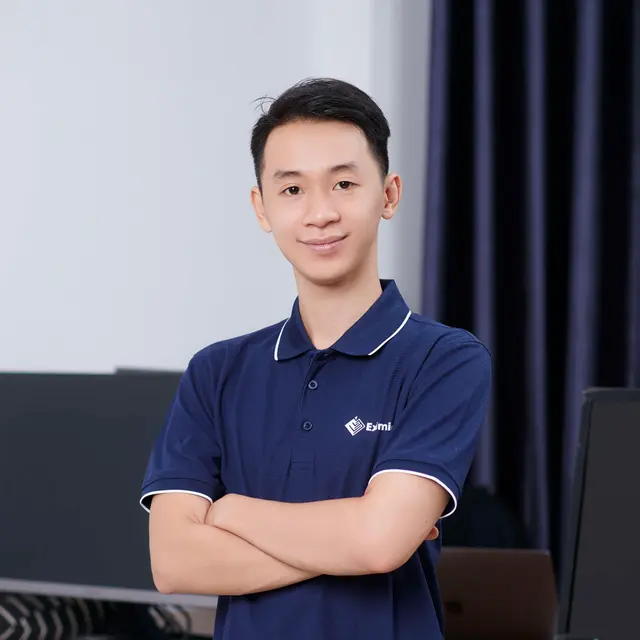 Duc Truong
Fullstack Developer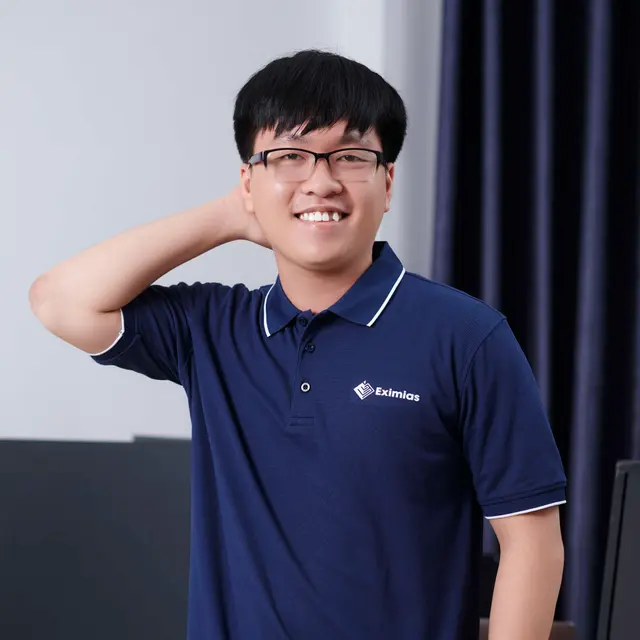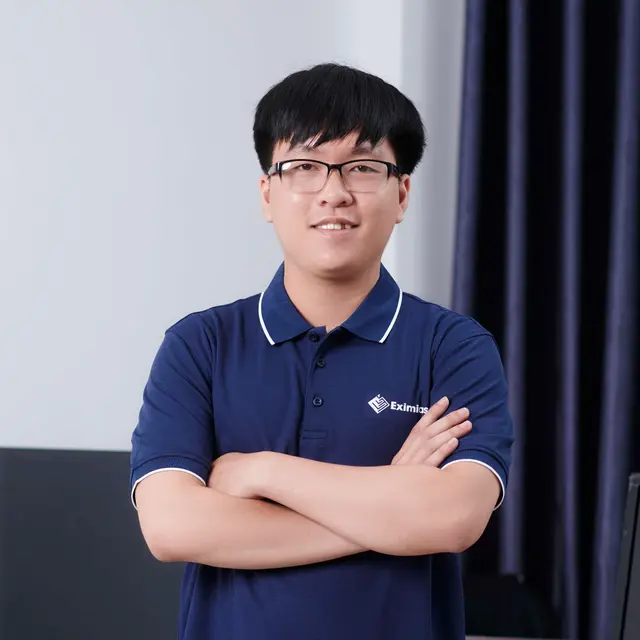 Minh Nguyen
Fullstack Developer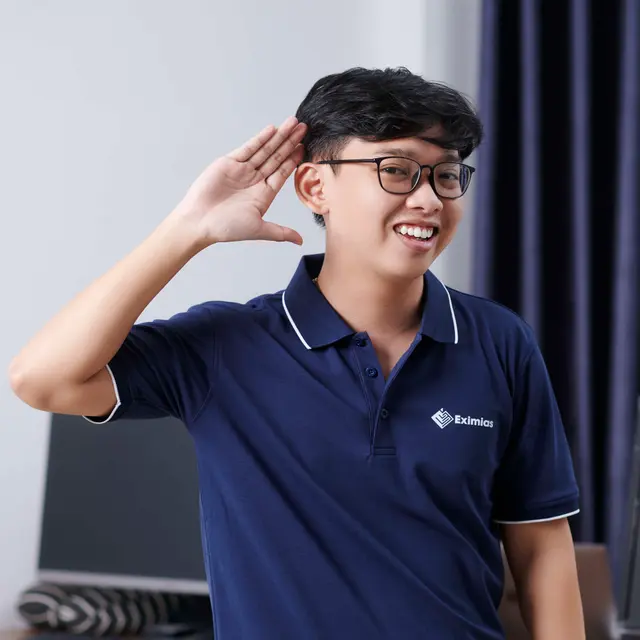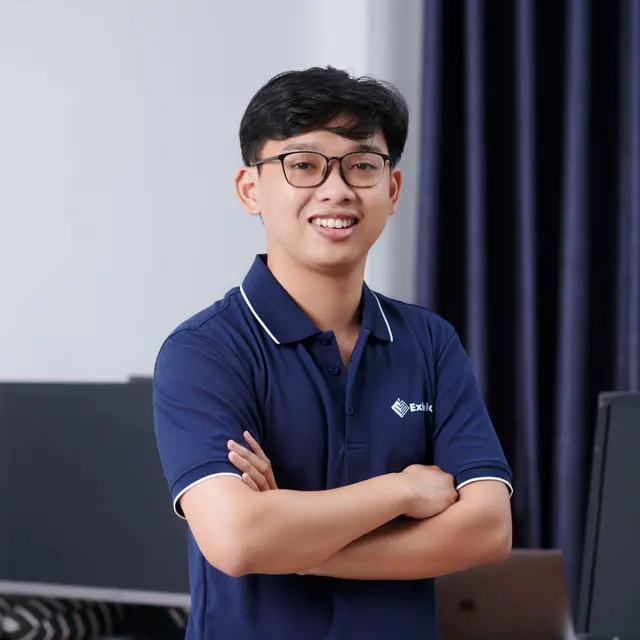 Minh Le
Fullstack Developer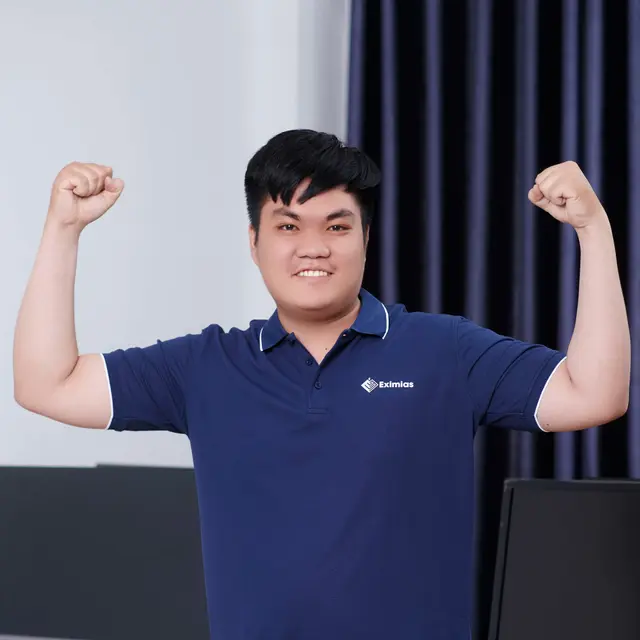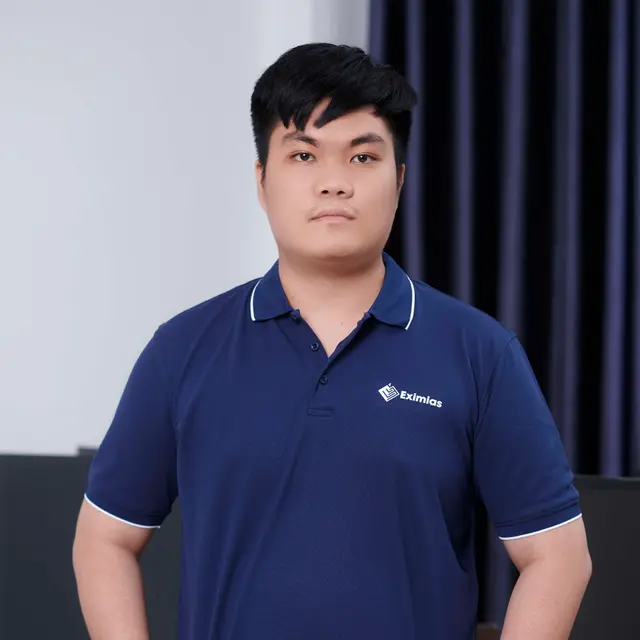 Thong Tran
Fullstack Developer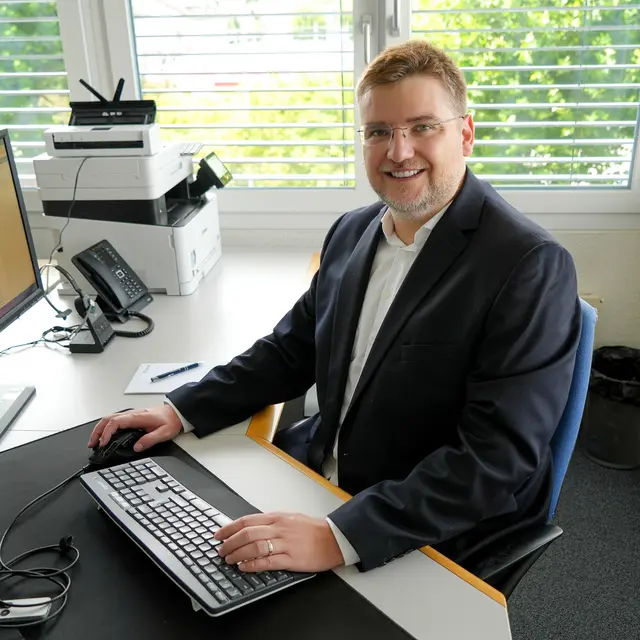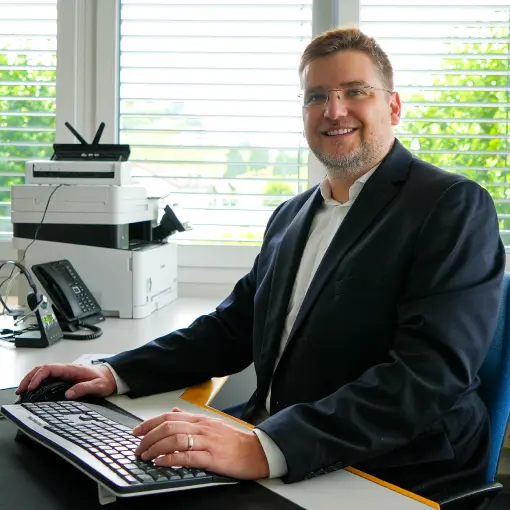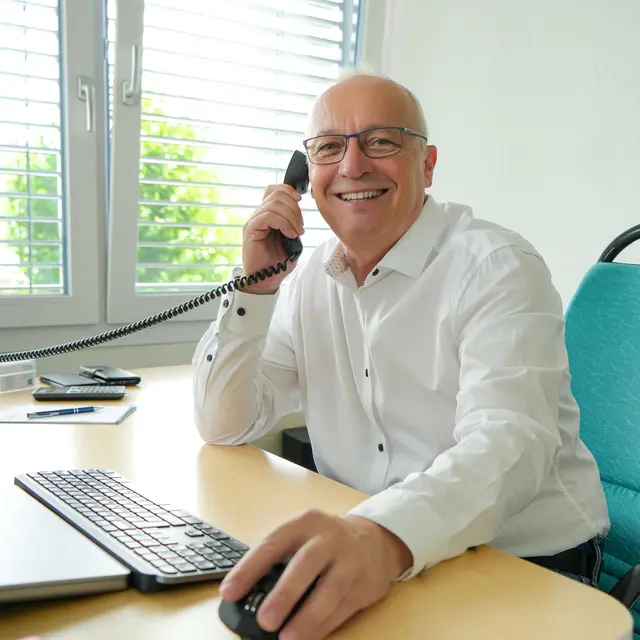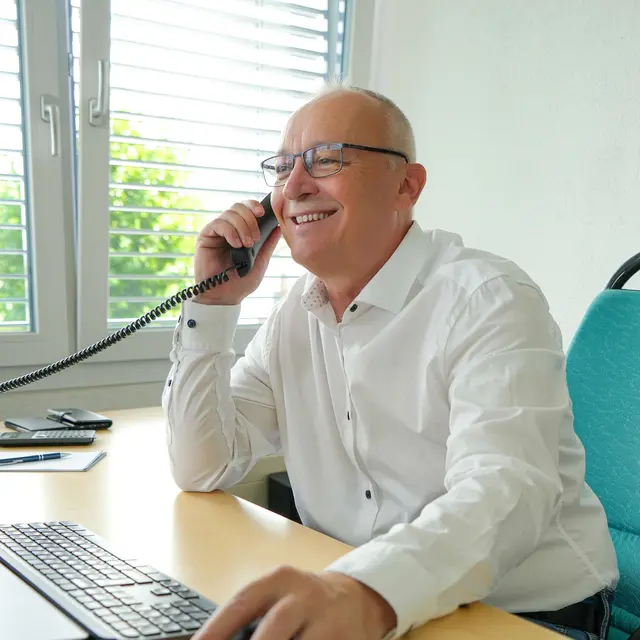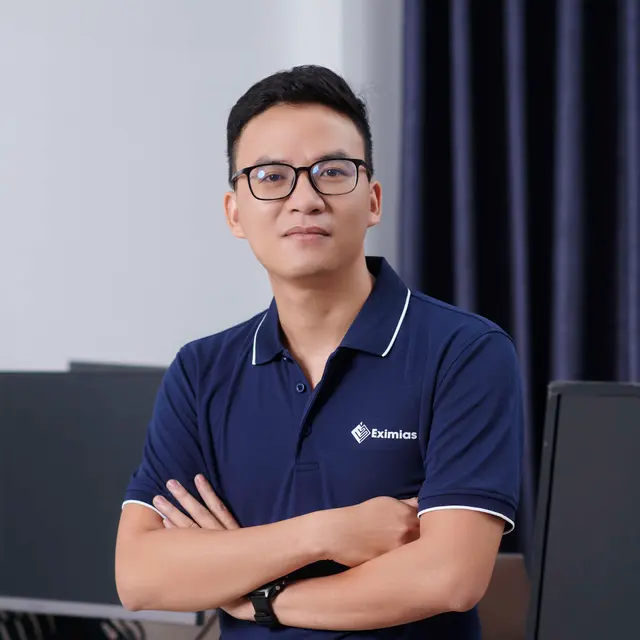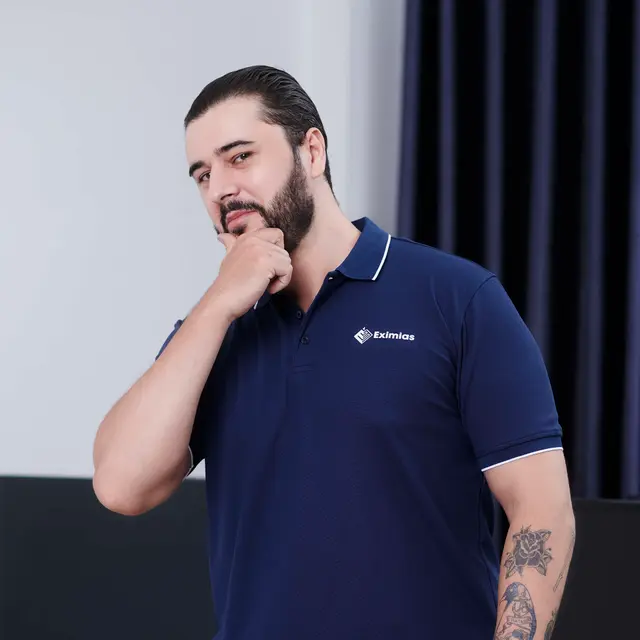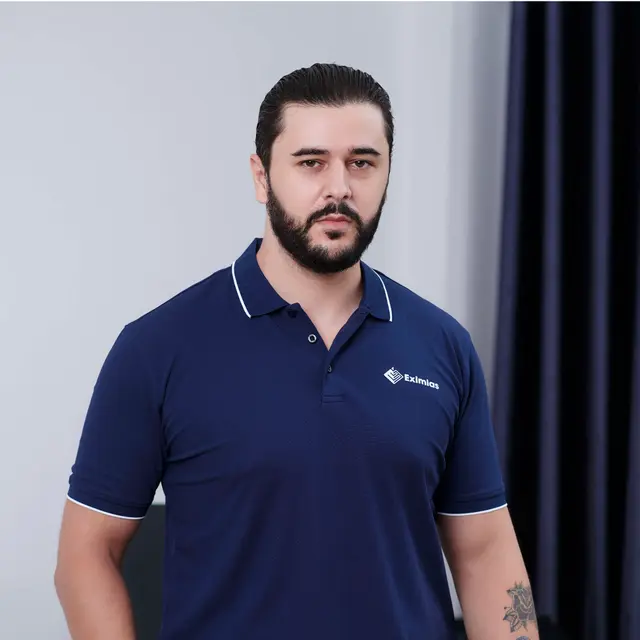 Milorad Dujovic
Sales manager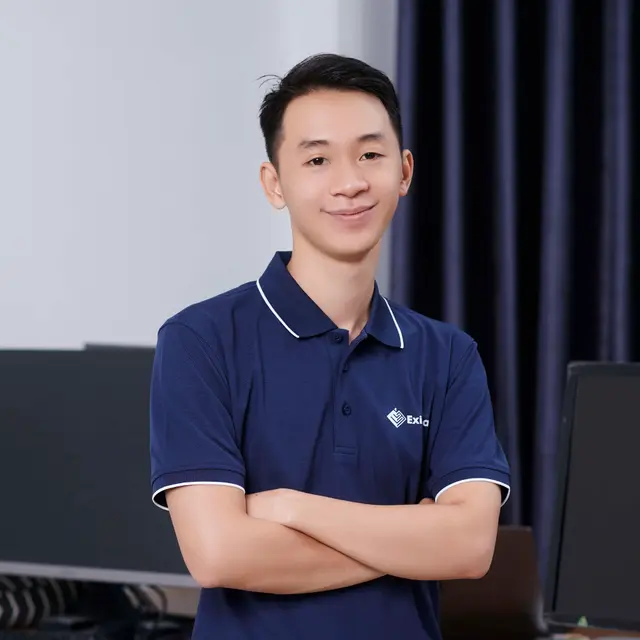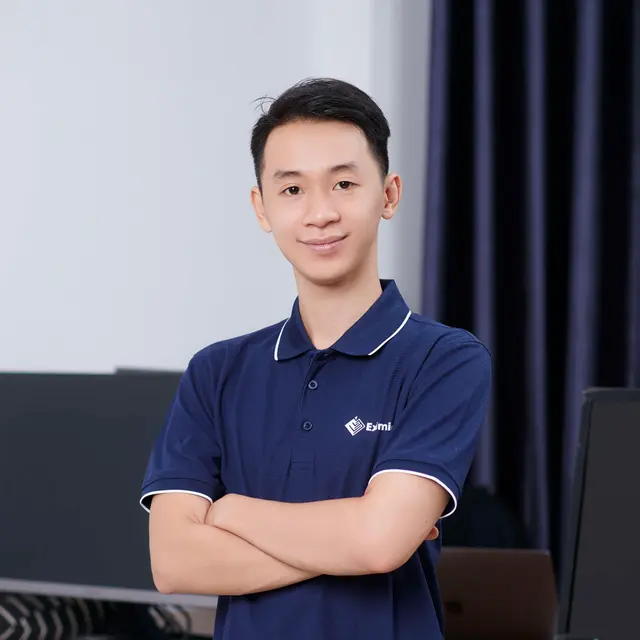 Duc Truong
Fullstack Developer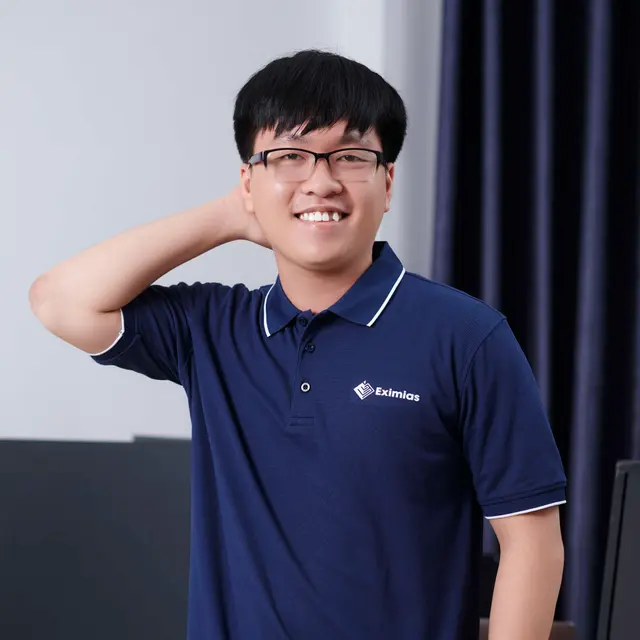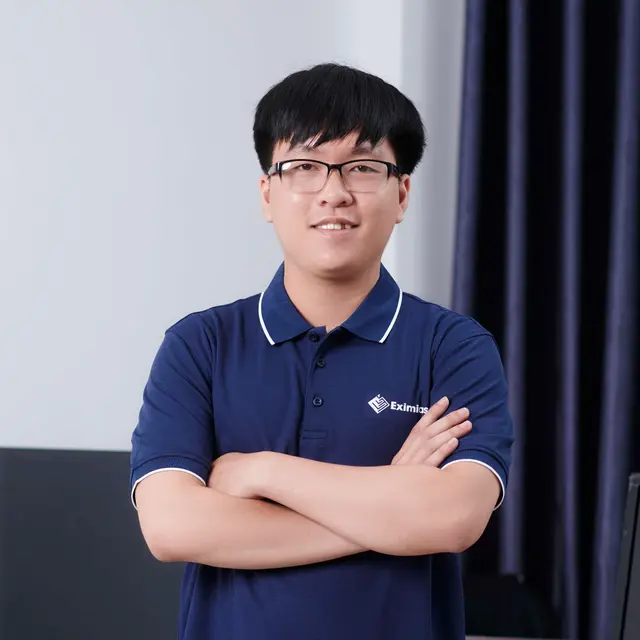 Minh Nguyen
Fullstack Developer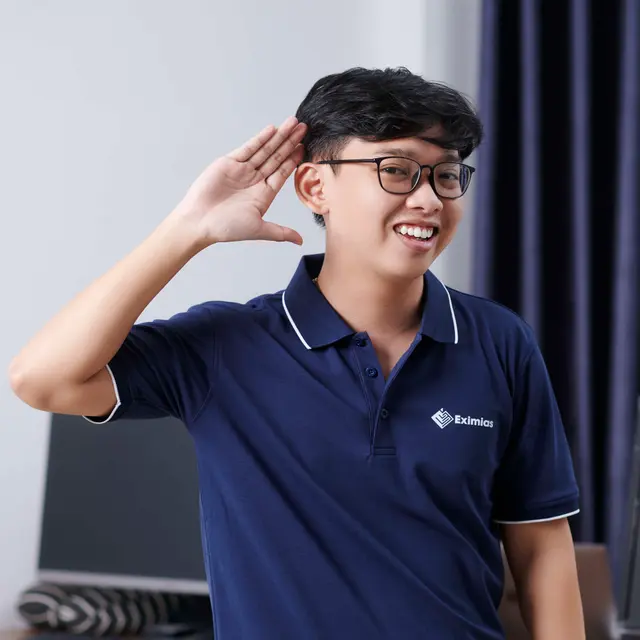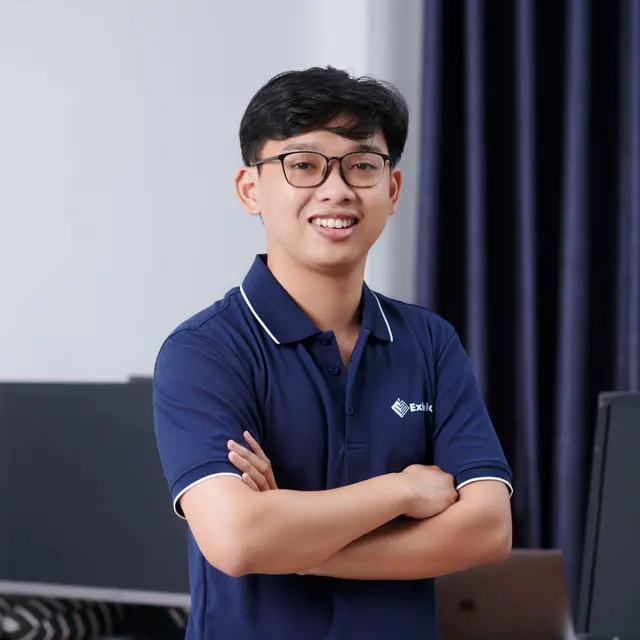 Minh Le
Fullstack Developer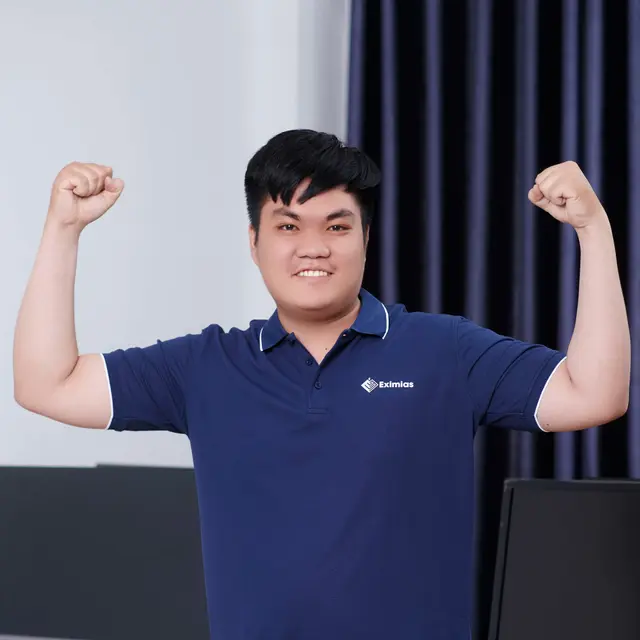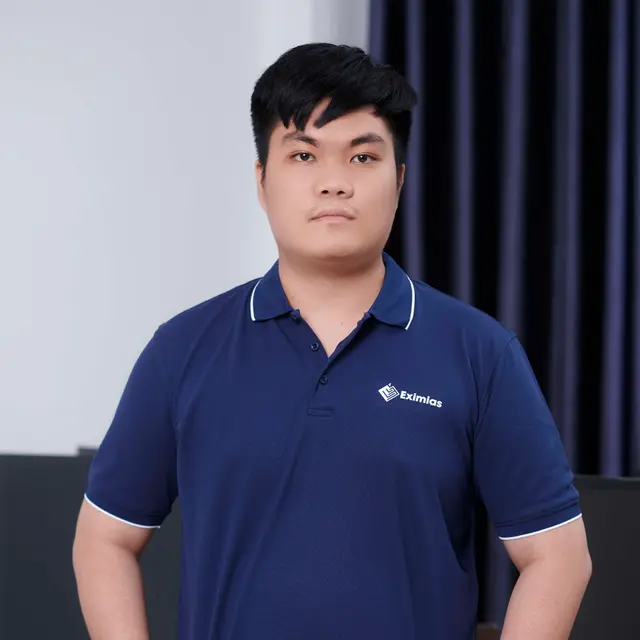 Thong Tran
Fullstack Developer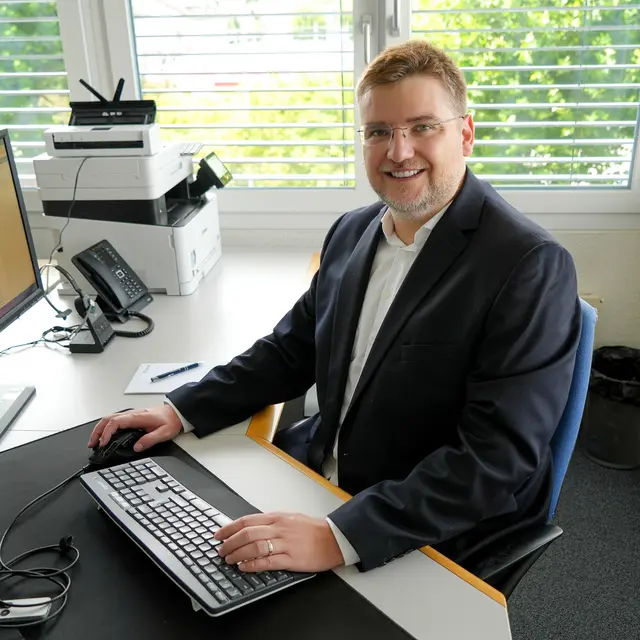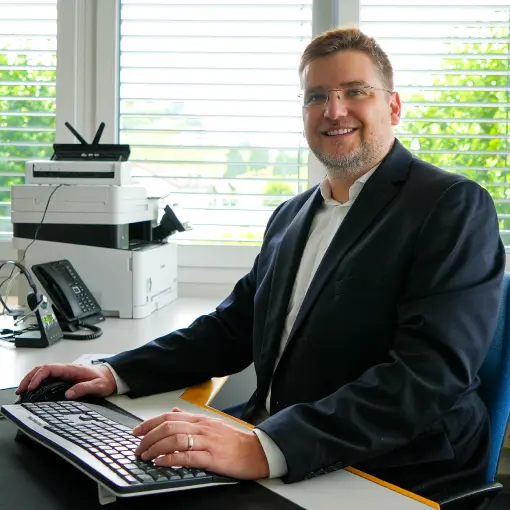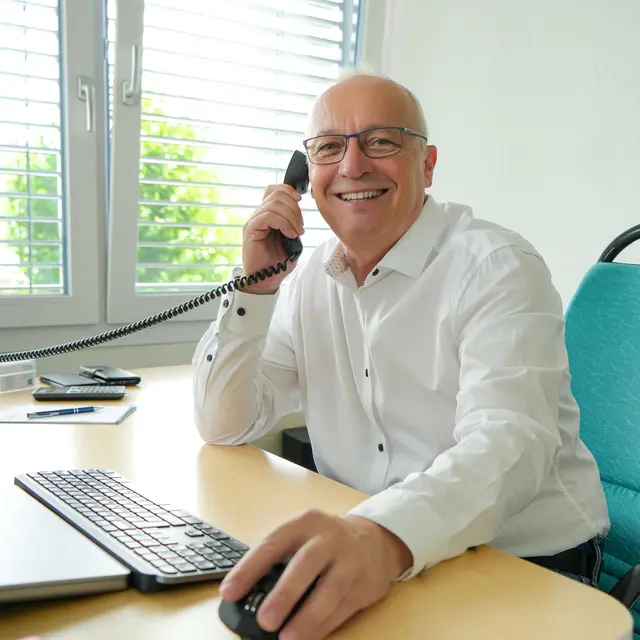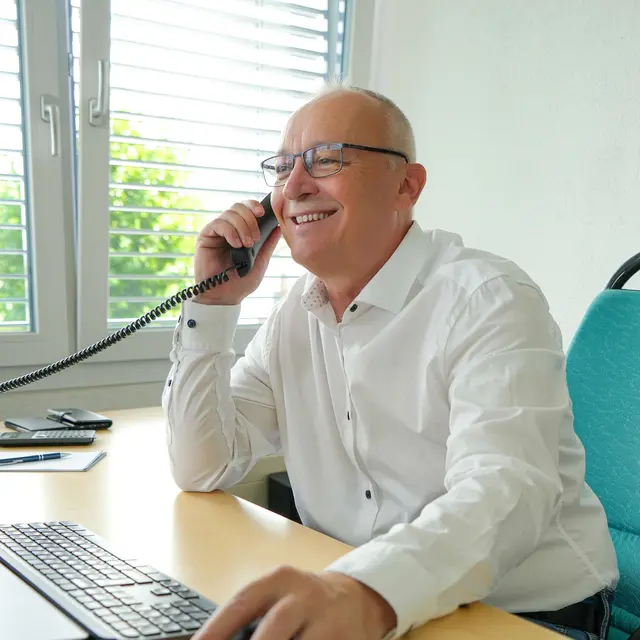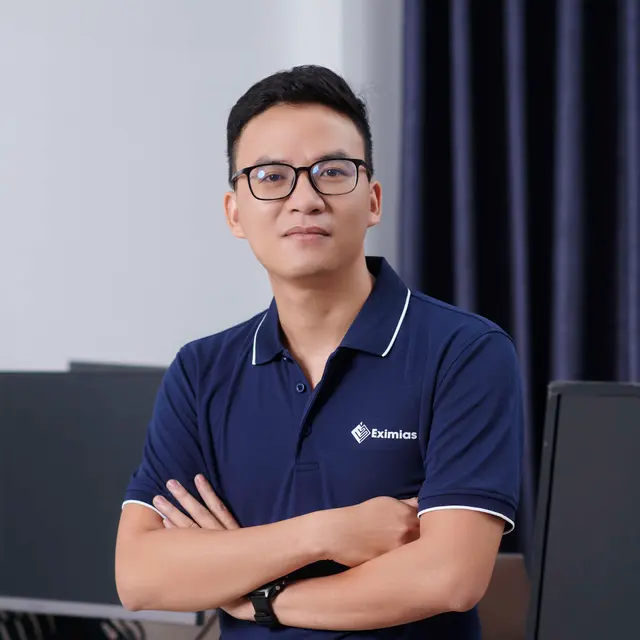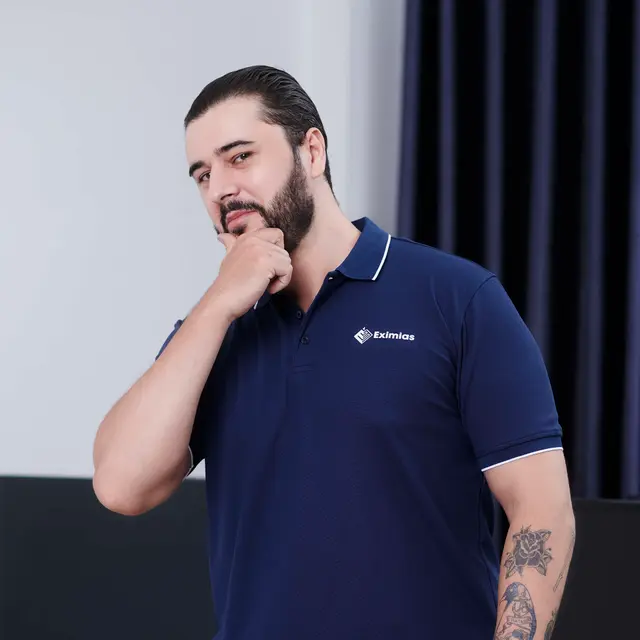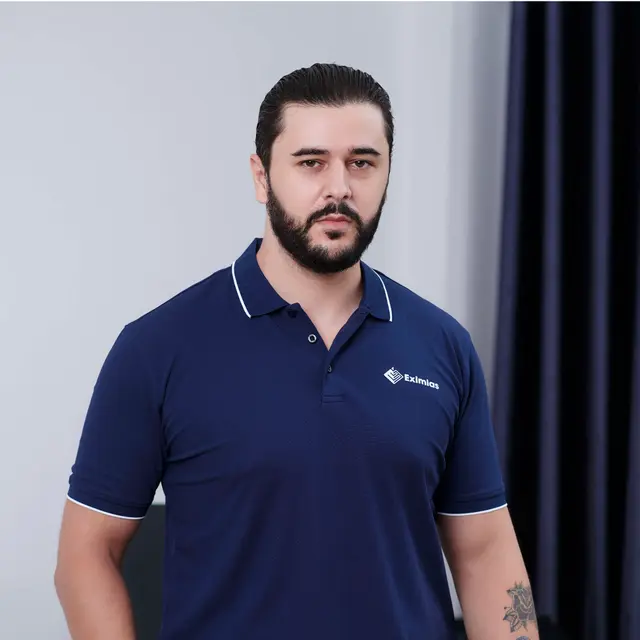 Milorad Dujovic
Sales manager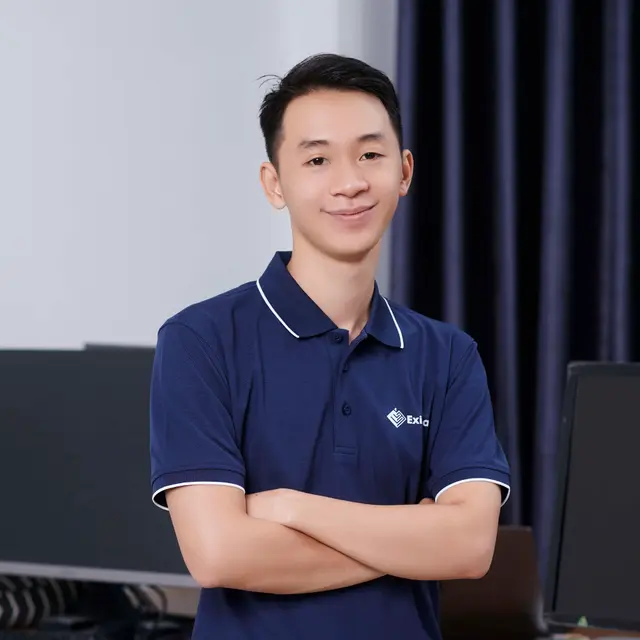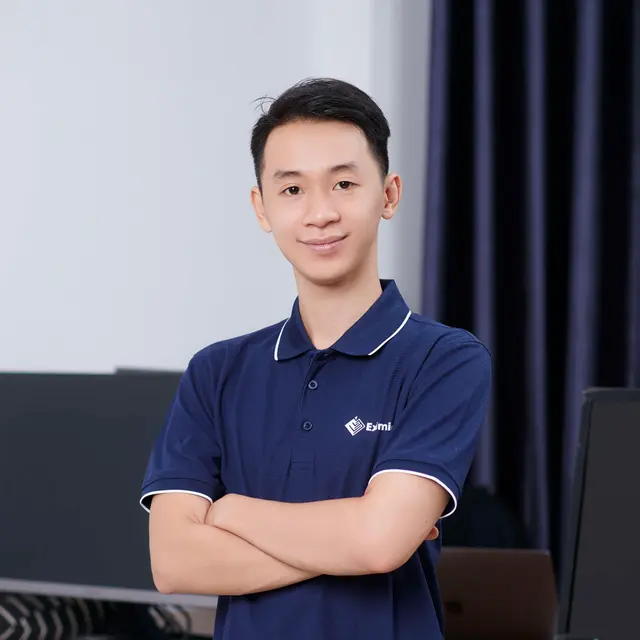 Duc Truong
Fullstack Developer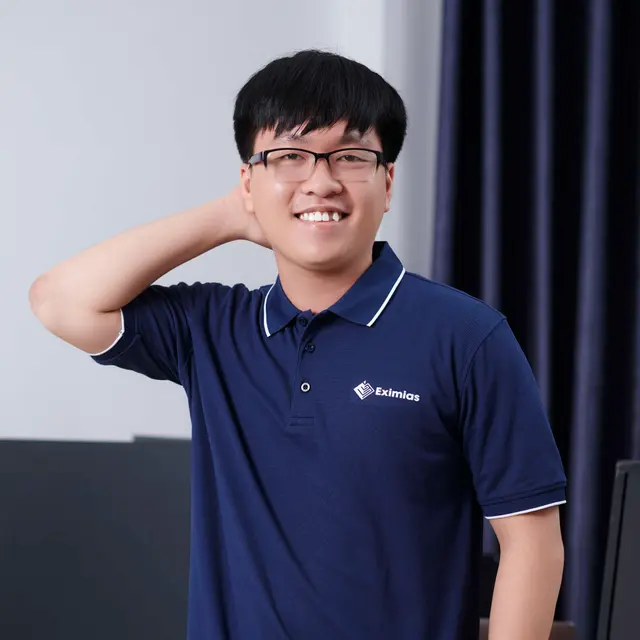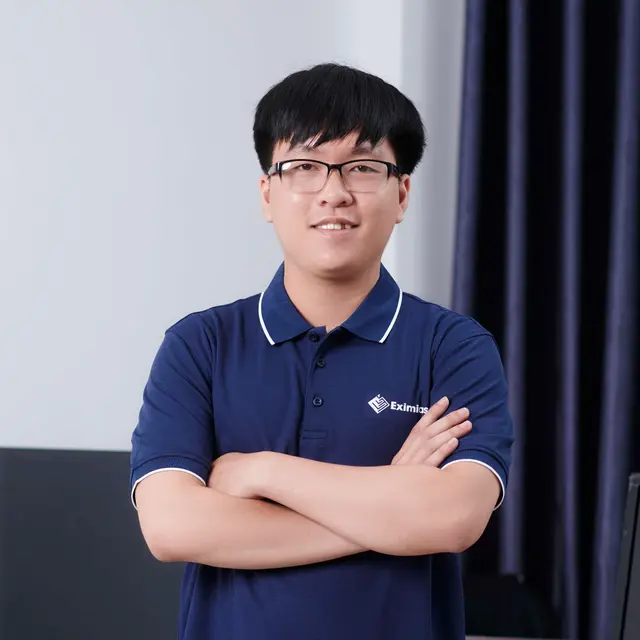 Minh Nguyen
Fullstack Developer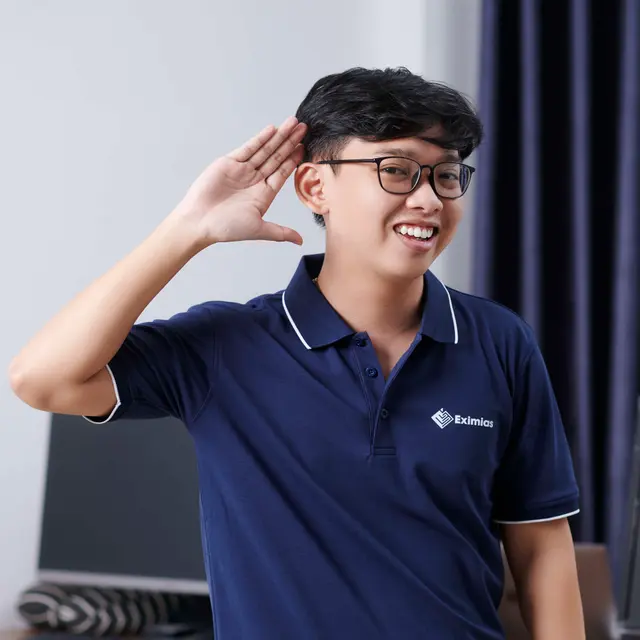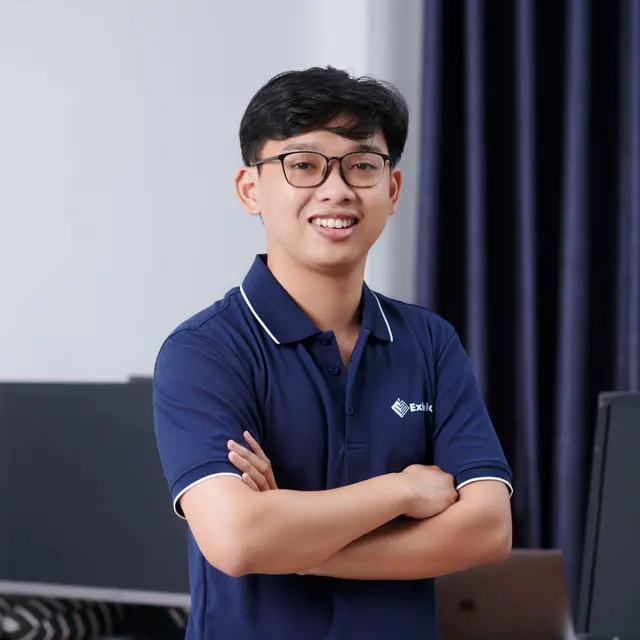 Minh Le
Fullstack Developer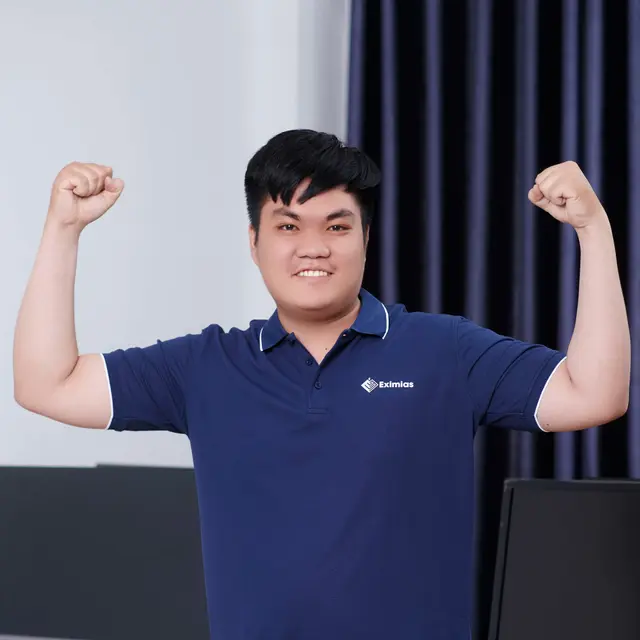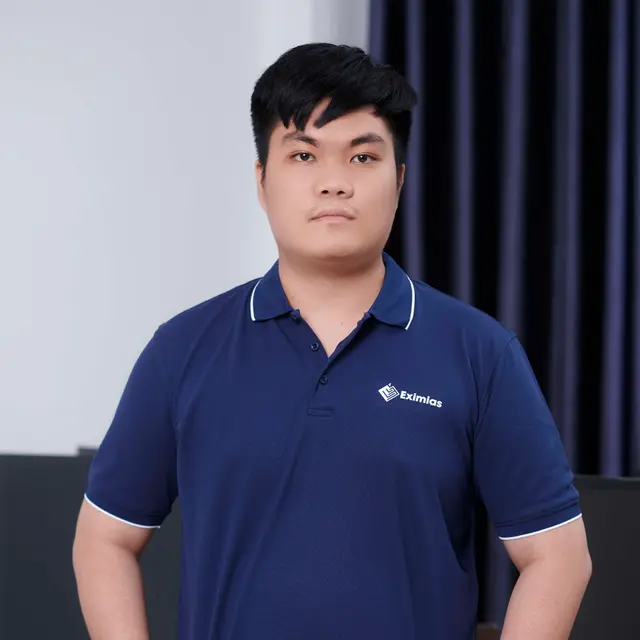 Thong Tran
Fullstack Developer